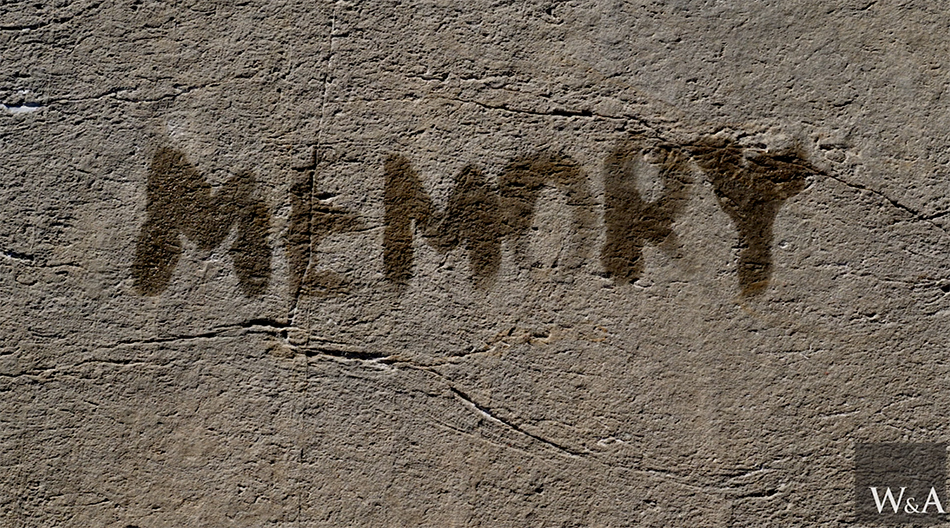 VIDEO: https://bit.ly/2WP9L6x 
W&A started working with Shakespeare's play "Romeo and Juliet" and ended up with a comprehensive art-project: "DARKNESS". The deadly love between two youngsters from two families in war became the starting point for an exploration of all kinds of impossible love and tragic relations. In "DARKNESS" W&A also experimented with new ways of collaborating developing art-works where our different artistic competences merge.
Also today love between two young people can be impossible or even mortal. The room for love can be very dark and very painful.
Current exhibition project to be finished during 2020 sponsored by the Danish Ministry of Culture.