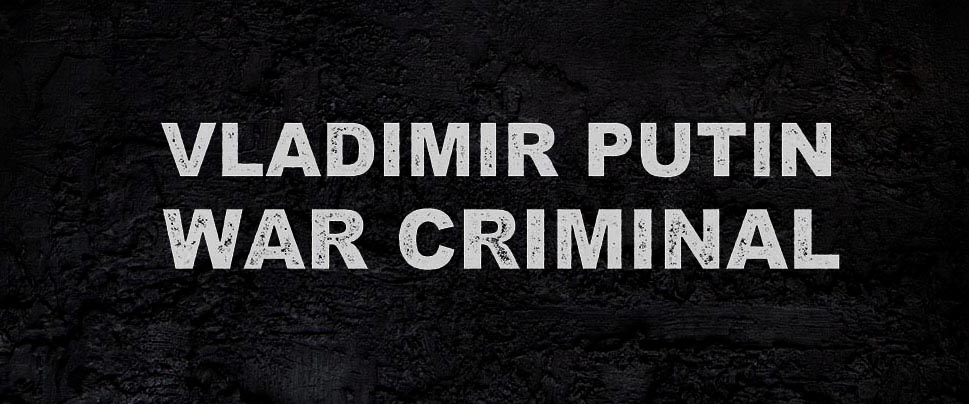 Art takes time. It takes time to develop ideas, to manufacture objects, to organize an exhibition. Sometimes something dramatic happens in the world and an international art exhibition has no trace of it among the presented artworks. Not because the artist community doesn't care, but because the artworks were curated and chosen before the incident happened.
This is exactly the situation we are in now with the Biennale in Venice and Putin's murderous military invasion of Ukraine.
Therefore, we decided to do a political statement in Venice against the dictator Vladimir Putin who in this very moment is responsible for destroying a country, killing thousands of people, and creating world-wide poverty, famine, and social unrest.
As artists we cannot do much. But we can insist on who is responsible. And we can create an image with the simple means of a performance. An image of condemnation. For hundreds of years a seal or a stamp on a piece of paper has signified and verified an official statement. It says that something is official and true. And that is what we do using a rubber stamp and black ink and the 4 words on pieces of white paper: "VLADIMIR PUTIN WAR CRIMINAL".
We can also here on our website present the text "CALIGULA 2022" that we have written about Russia, Putin, and his devastating war. It is an ironic and grotesque theatre play. It will take time before it will finally be staged in theatres. As we said, art takes time. But the text you can enjoy and read in this very moment.